Preseason polls put Beaver Baseball team at #2!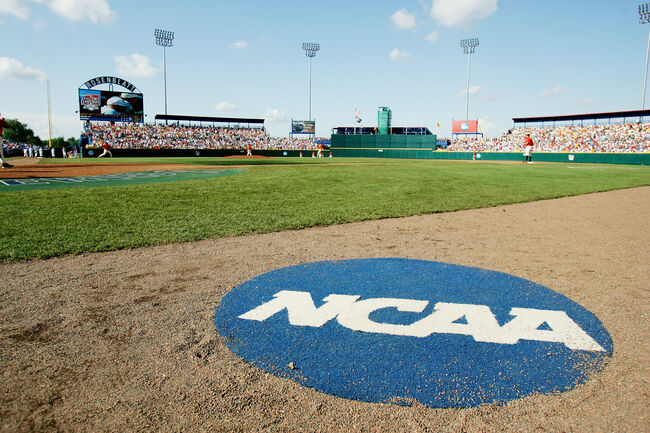 Pat Casey's Oregon State baseball team looks talented, deep and has turned the heads of those who make up preseason polls!! Check out the official release from Corvallis courtesy of OSU Sports info guy Hank Hager. The Beavers are one of the elite teams in the nation just trailing the Gators for the top spot. However, I can guarantee you the players and coaches will say we are 0-0 and have proved nothing so far. First game February 16 against New Mexico.
CORVALLIS, Ore. – Make that three preseason No. 2 rankings for the Oregon State baseball team.
D1Baseball.com released its top 25, and like Collegiate Baseball and Perfect Game, the Beavers will find themselves at No. 2 to open 2018, trailing only Florida.
Texas Tech (No. 3), Arkansas and Florida State round out the top five.
Oregon State finished the 2017 season ranked third after advancing to the College World Series, where the Beavers were one of four teams remaining. OSU set a school record with 56 wins – 31 of which came at Goss Stadium at Coleman Field – and the pitching staff led the nation with a 1.93 earned run average. That also set a school record, bettering the 2014 staff's 2.28 mark.
2018 opponents for the Beavers who will open the season ranked include No. 11 UCLA (May 24-26 at Goss Stadium), No. 13 Stanford (at Goss Stadium May 11-13) and No. 17 Cal State Fullerton (at Goss Stadium March 9-11).
Outfield general admission season tickets for the 2018 season can be purchased by visiting beavertickets.com/baseball.
Oregon State opens the 2018 season Feb. 16 against New Mexico in Surprise, Ariz. Tickets for the team's eight-game trip to Surprise can be purchased by visiting the Surprise Stadium Box Office or by calling 623-222-2222. Tickets are not available online.
For more information on the Oregon State baseball team, follow the club's official Twitter account at Twitter.com/BeaverBaseball, by Facebook at Facebook.com/OregonStateBaseball or on Instagram at Instagram.com/BeaverBaseball.